Foot pedal FP-1
Limex Foot pedal FP-1 is a meaningful addon for your Limex MPR4 MIDI/Micro System. It was specifically designed for usage with MPR4 and is therefore not compatible with older Limex systems like MPR3.
The FP-1 has 9 buttons in total. At the lower side there are five buttons which have status LEDs. At the top side there are 4 buttons which have LCD Screens. FP-1 has also 3 status led (blue, green, red) and a encoder wheel.
Connection wise it has "Midi In" and "Instrument IN" on the left side. At the back it has "Instrument OUT", Power In, "Audio OUT" (main out) and a connector for a expressionpedal. That pedal must have a resistance of 10kOhm and should be mono (linear, non logarithmic).
---
Foot pedal use
---
Possibilities
In principle every button can be programmed freely (with Limex MPR4 PC Program). For best use we already have predefined a standard layout for playing styles like PATCH, STYLE, MIDI-FILE, MP3 and SONG.
With this default setup the four lower button always have the same function. And the function for the four buttons on the top side is always shown in their appropriate LCD screen. For more information please refer to the instructions manual.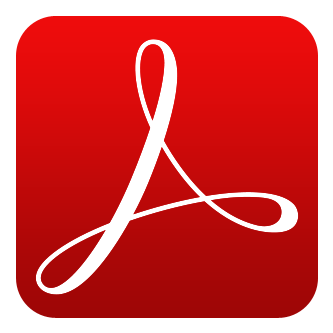 Instruction manual (pdf file) (German only)
Expansion possibilities